A person might be known for his or her choice in clothes but going for the wrong pair of shoes can hamper the first impression they are trying to make. Shoes are a deal-breaker in your entire outfit, either you make it or you break it, there is no in-between and many people tend to go wrong with selecting the right pair of shoes. But some people indulge in shoes and believe in having a collection for every occasion. The more, the merrier is their motto! And, when you are getting some of the trendiest options on a sale like ours, then you just can't afford to miss it! We have got a great deal and a list of trendy shoes for men & women that will make your Diwali online shoes shopping exciting and worth the money.
1.White is Right!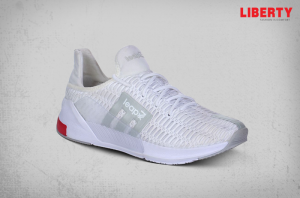 White shoes refuse to die out, we all are aware of that. It is a trend that has seen all kinds of seasons and yet we will not get sick of wearing them. White, pretty much like your staple black shoes are a must-have. They go with your joggers and with your semi-casual outfits. And, when you have sporty-looking white shoes, you can go crazy with them. The liberty Rebounce sports shoes will be your companion for a long time; it will motivate you, give you a pump at every step and make you achieve excellence. Top in design and quality, it has special E-TPU material which naturally expands with your feet and will give comfort like no other. Grab the chance to get hands-on these super cool pair of shoes from Liberty.
2.Staple Slippers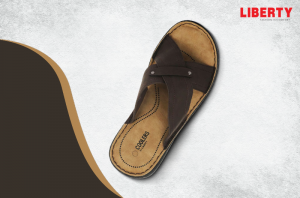 With the end of summer, we do realize that for many people 'Slipper Season' also comes to an end. But, with Diwali and wedding season on our heads and approaching like a storm, you can't afford to give fancy slippers a miss! The cooler slippers are a superb choice to give your feet the ultimate comfort and style quotient. For a day function or Diwali, opt for the brown slippers to look nothing less than a dapper man.
3.Funky Trainers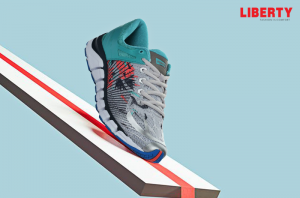 The last time we checked, sports shoes were still preferred in chunky and bold colors. This season, sports shoes are getting chunkier, brighter and better. From the Force 10 collection for women, find edgy numbers that will break the monotony and revitalize the sporty spirit in you. We recommend that you buy a colorful pair from force 10 collection with various accent colors to choose from!
4.Happy Feet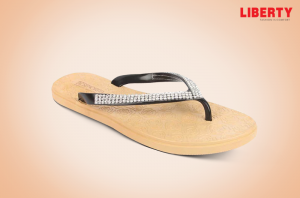 Comfortable thongs manage to stay afloat through many seasons and we couldn't be happier. Winter season is all about uncomfortable boots and heels, but nothing beats the comfort that slippers offer. This season, drop your boots & heels and go for the all-year staple for your daily wear. Senorita thongs are studded in glitz and glam to achieve the chic and glam look, so drop everything and get your hands on Senorita footwear with prices like no other.