Now that it is time to get it shape to show off that summer body, we are here to help.
Here at liberty, we present the latest collection of sports shoes that will help you to get your fitness and energy back in life. These shoes are technology equipped and are designed keeping the youth in mind, especially those who don't compromise on the style. These high quality, flexible and comfortable sports shoes are motivators to get you back in shape and recover from the lazy winters and have a jumpy start to the summers.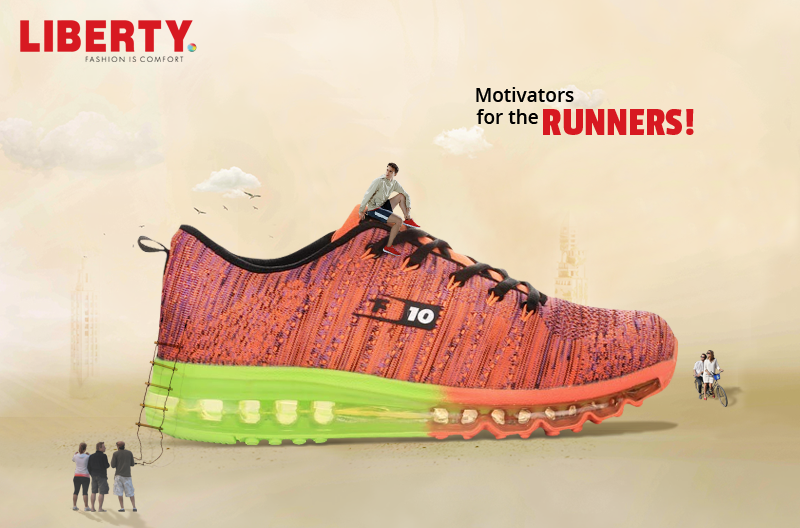 The collection available is young at heart, strong in personality and fashionable in appeal. To fulfill the craving for the perfect summer body, a lot of hard work and dedication is required. When the support is given by your shoes, it makes the work easier. These sports shoes are quite a relief to those who take workout session as a tedious work.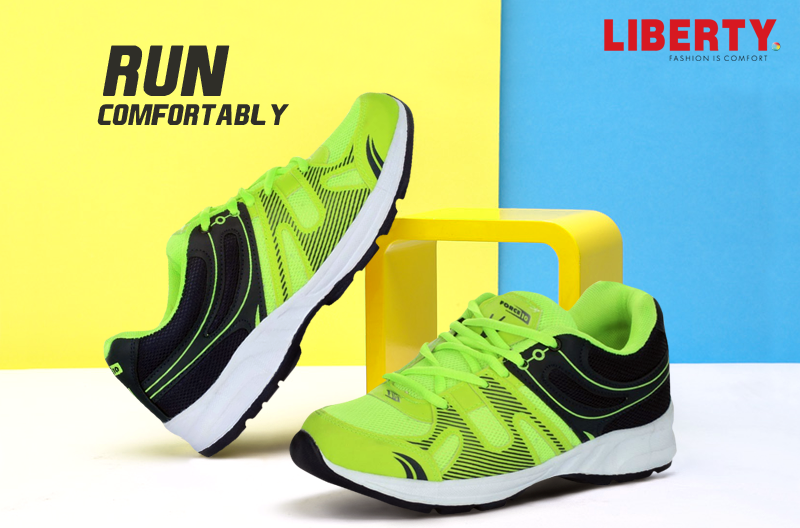 Bring home the new motivator from a variety of styles and options available. A variety of options from Force10 like Zeppelin and Rebounce are fashion and technology forward suitable for all purposes like walking, running, gymming or gymnastics.
You can find your pair here  https://goo.gl/YKVdPG