Do you still remember those days when you tried fitting into your mom's shoes?
Mother Day is just round the corner, and most of you must be planning to make this special day, just not special but extraordinary special. As we all know that nothing in this world can repay the debts of mother, but this Mother's Day, we have come up with the idea of keeping her at the utmost comfort. What could be the better way of providing comfort than "footwear"?
Through this blog, we have tried to sum up some of the best and comfortable soles that would keep her comfortable all day long. So, read below and figure out the best soles that will perfect for your mother feet. Let's Get Started!
Sole for Comfort Lover Moms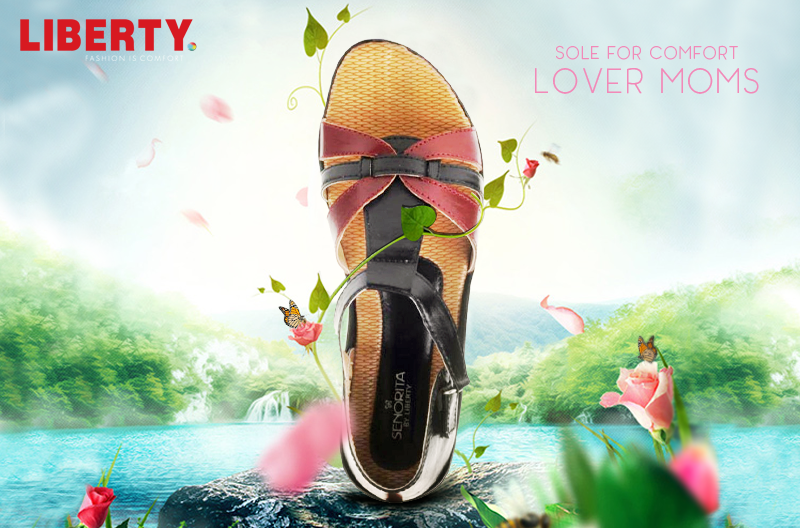 When it comes to comfort, our sober sandals for women are the best option. The sole of the sandals give her a feather like walking experience, so what are you waiting for you, if your mom is a comfort-lover, treat her with this special gift that keeps her at calm with its soft and comfortable sole. From homemakers to working moms, these colorful yet comfortable sandals are meant for mommies to satisfy their soul. Comfort lover mommies will be more than happy to step into these cushioned soles.
Sole for Fitness Freak Moms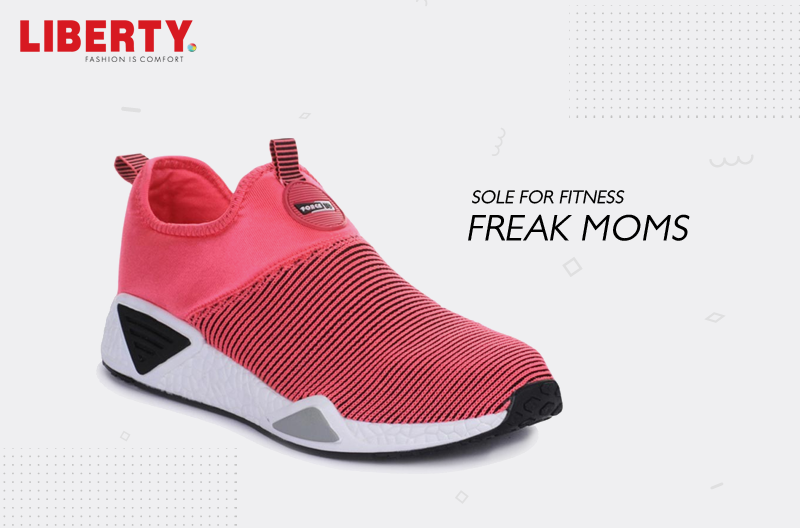 Is your mom fitness freak? If so, then sports shoes are the best type of shoes that she can start her day with. In case, she belongs to the fitness group where just not comfort but style is also appreciated, our fresh arrival of sports shoes is your perfect pick. If you have been looking for the soles that keep her feet light and easy, then you have come to the right place. These stylish and relaxing sports shoes are best for your mother feet.
Sole for Fashionista Moms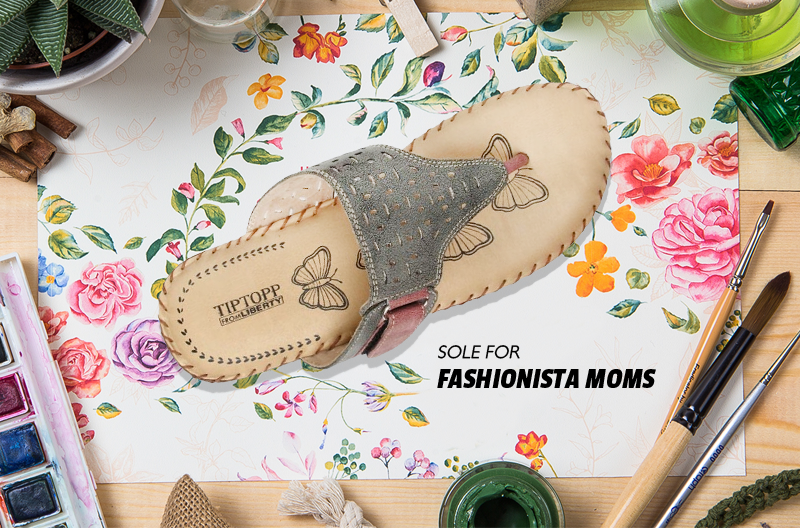 For those moms who don't compromise on style and fashion, these butterflied soled thongs are something that your mom won't stay away from. So, go ahead with these thongs that are a perfect blend of style and comfort. No matter, whether she loves to be in the modern outfit or ethnic outfit, these thongs for women can never go wrong. Anything from formal trousers to relaxed weekend culottes, these women's footwear can be paired well, all you need to have a good sense of style for teaming these simple footwear with your basic dressing style.
Summing Up
It is time now to tell you about the best place, where you can get your hands on the quality and fashion at the same time. Liberty Shoes are best known for providing quality with a blend of style, so browse through the collection and choose the style that will best suit with your mommy's attributes and make this Mother's Day SPECIAL!