After months of extreme cold weather and heavy-duty winter wear, it is finally time to shed some warm layers from your wardrobe. In other words, yes, the summers have finally knocked the door and we have to welcome the season by transforming our wardrobes. Whether it is an apparel or shoe wardrobe, new season actually means, the arriving of new styles in your summer closet. So get ready to make some space in your closet for fresh styles that would be ruling all season long. As for your shoe closet, we have pulled together the top 3 must-have shoe staples for this summer.
Summer Styles for Smart Men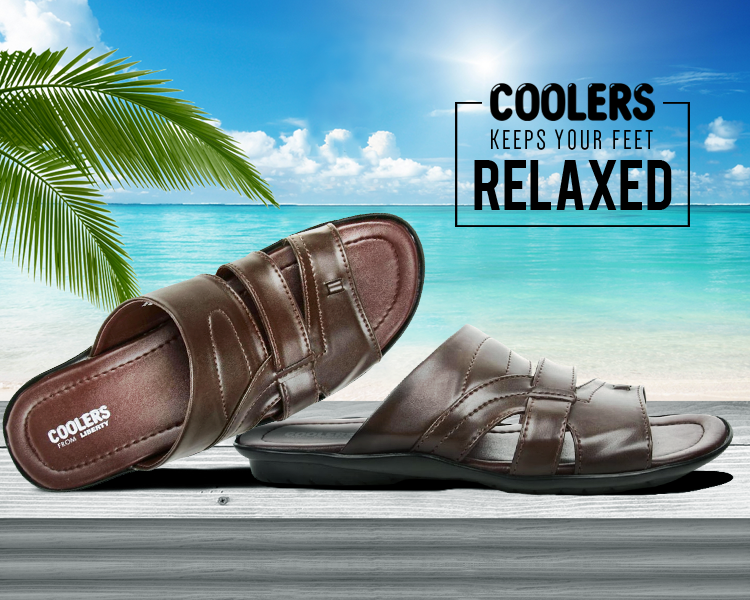 These sandals are quite comfortable, stylish, and easy to slip on and off. The design of these sandals are bit versatile, you can easily carry these sandals with your casual and formal attire as well, so whenever you are getting ready for work or up for the party, you can easily slip into these sandals. Coolers is a brand that offers a wide range of comfortable and versatile summer slippers for men to accentuate your style without compromising on comfort. Feel the breeze as you slip into these Coolers.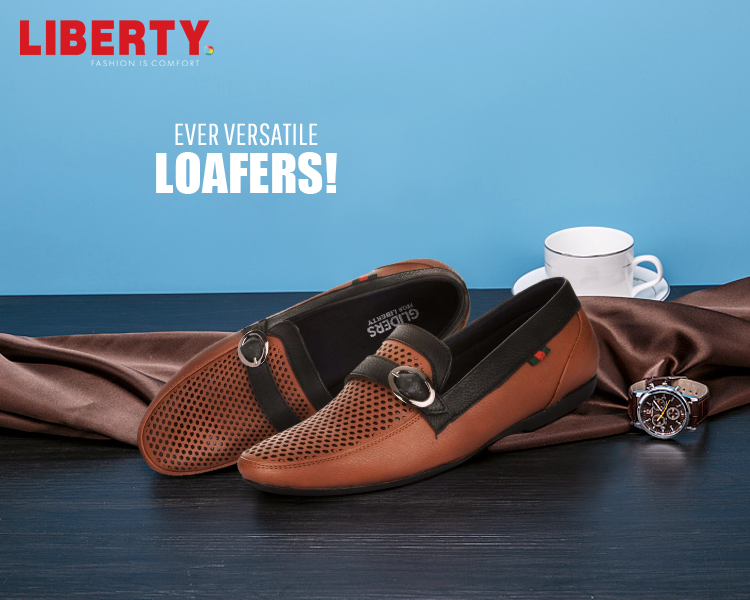 Loafers are always a relaxed take on formal footwear, thanks to their easy design. Perfect for holidays and downtime, wear them with your cool brown colored chinos and a short sleeve polo shirt to look casually cool and smart with all comfort under the heat of sun.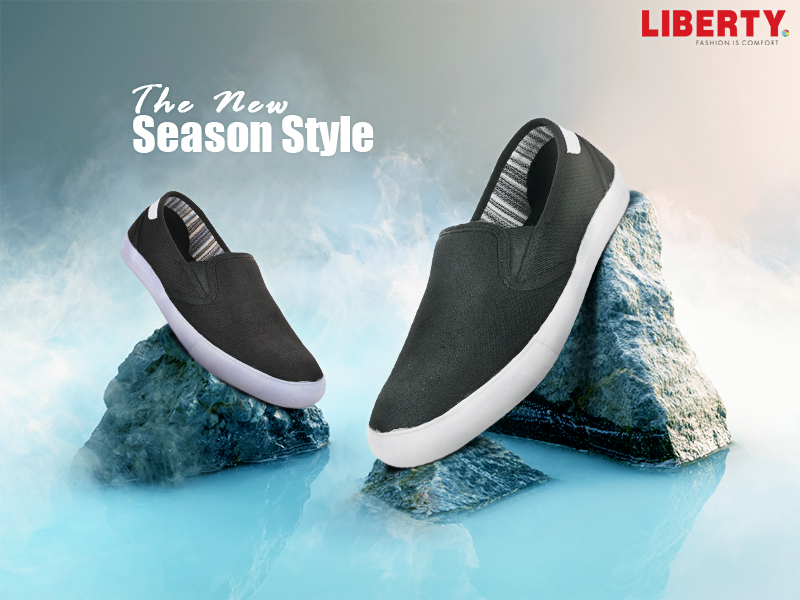 When it comes to summer fashion everyday, slip on shoes for men are something that can never go wrong. They look absolutely smart when paired with your rolled-up jeans and a t-shirt, and to complete the summer casual look just add a denim button-up shirt to flaunt your style. Last but not the least, in summer, make sure to add some cool summer shades like aqua blue, white, light blue to your shoe wardrobe to stand out in a crowd.
Conclusion
After going through the aforementioned summer staples, you would have understood the styles that will make you comfortable all season long. And the easiest way to update your summer look is by grabbing a pair of shoes that offer comfort and style at the same time. At Liberty Shoes Online, you can explore the range of best formal and casual shoes for men online at pocket-friendly prices.
So all men, have some fun in the sun with these men's shoes for summer!
But wait up.. Why should men have all the fun? Wait for our next blog that will reveal the women's summer shoes!