Surely we all love dawdling around in our favourite pair of sneakers, be it a formal dinner with office colleagues or a casual day with friends. But there are days when you have to get into some serious action and put your adult hat on, your shoes can make or break any look. Whether you're running errands or being dragged to a cousin's wedding or forced to attend a black-tie event, your shoes are of utmost important. This season, we're seeing a lot of non-lace ups taking up the mainstage after the pandemonium of the done and dusted sneakers have taken a standstill. We've got you covered the best formal shoes online, that will help you usher in fall 2017!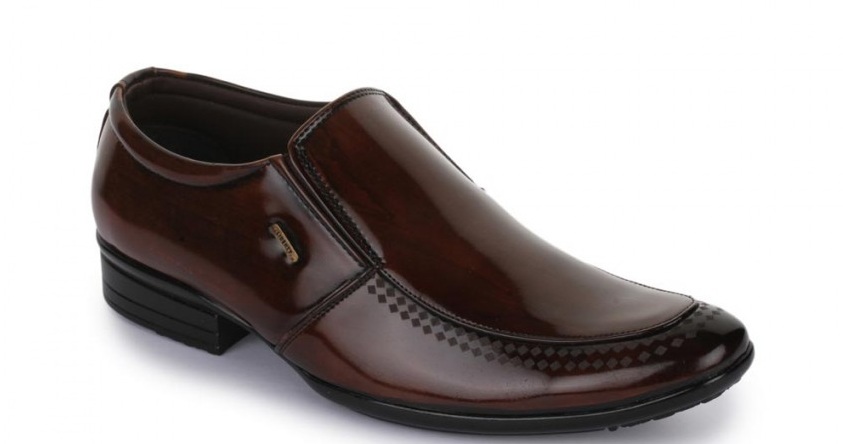 The fine finish and texture of this glossy non-lace up shoe is beyond words. It will give you an enduring look once you slip into this and assure you an experience of comfort and bountiful style. Take it to a wedding reception or a family function for a traditionally appropriate look. The charm of this one is its versatility, it can be dressed up or down and works easily with all the outfits.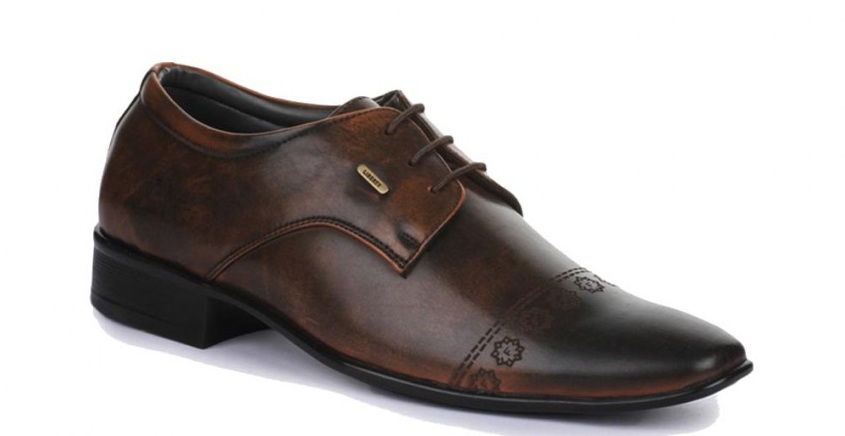 Wingtip shoes have long ruled as the dressiest option in a man's footwear arsenal. Pep up your wardrobe with this unique pair of shoe which is both sturdy and dapper. What's catching our attention is that no texture is glossed over. This will make your foot look elongated which will make the silhouette look more elegant. The refined texture and the scalloped lateral design will complement and enhance all your outfits. Team it up with a tailored fit suit and you're ready to slay!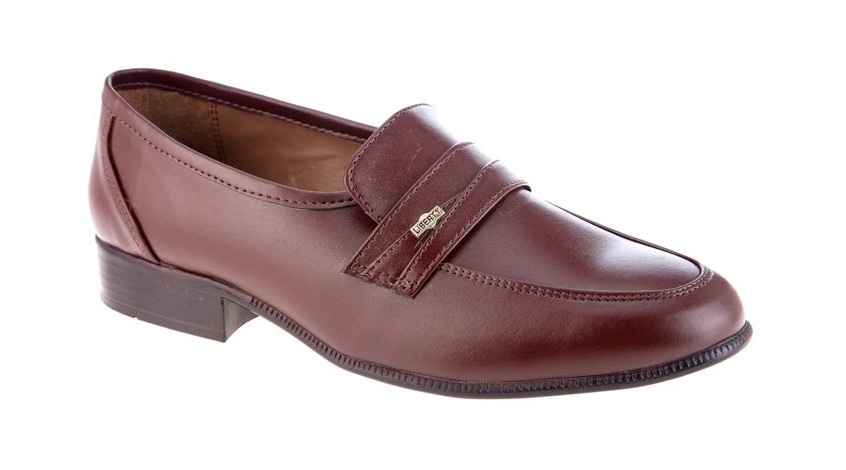 Wear this timeless piece and you'll be surprised how loafers can make your outfits a lot put together than a usual pair of trainers or lace-up shoes. You can style them differently with different outfits but this one is best suited with strictly formal attire. So style it right and you're good to go!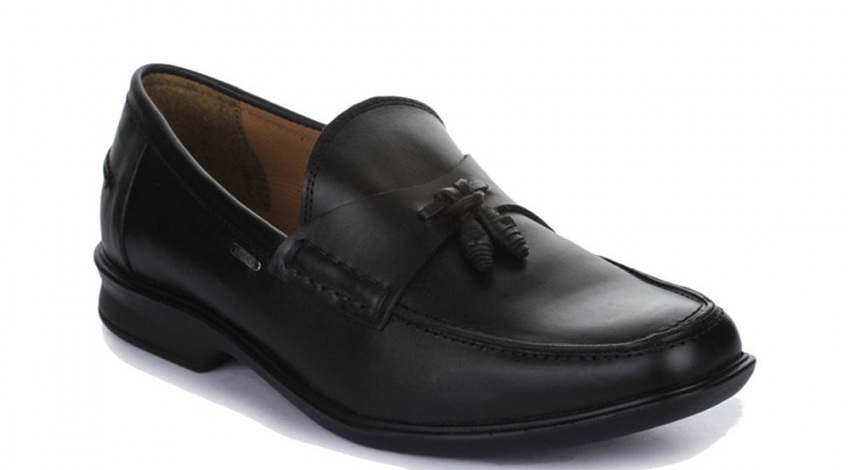 Tassel loafer is undoubtedly our favourite in which ever style it comes in and looks incredibly stylish. With the playfulness of tassel on each shoe, this one is an ultimate must-have for your wardrobe. While loafers can be in different materials, this leather look loafer tops the list of our formal favourites and it will add dimension to your formal look! It goes perfect alongside a well fitted suit or a pair of slim fit chinos.
Loafers are the chicest option when looking out for formal shoe options for men. Non lacing shoes align well with preppy blazers, try to keep your look in a single tone when wearing loafers in order to keep your look clean, relaxed and minimalist.