We know sneakers have been everywhere lately, be it designers taking it to the runways or celebrities taking it to their off-duty look. But with an abundance of styles in stores right now, it seems a daunting task to find the perfect pair of shoe for you. Why not just move away from the done and dusted and invest in a couple of casual shoes that will not only work an athleisure look but will rock your casual western looks as well! Style and fashion influencers are already thinking ahead of the game, trying out the boldest trends that the fashion world will undoubtedly love and embrace. Before you go about scouting the right pair of shoes for you, stop by and take a look at our collection of casual shoes for women that are not only stylish and trendy but equally comfortable!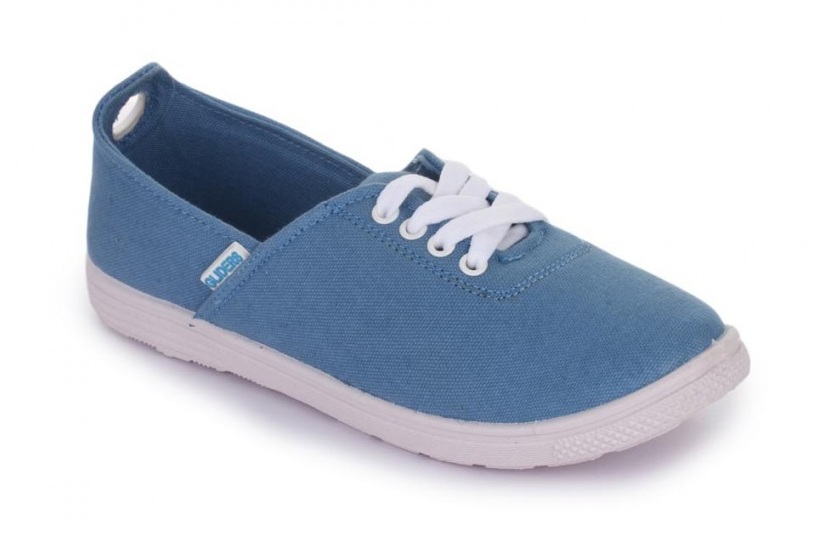 Happy summer colours add so much life to your wardrobe, this aqua blue pair of ballerina shoe is all the things cute and casual. For those who love wearing quirky casual shoes, can definitely invest in this one as it will help you accentuate a simple day look effortlessly. Try teaming it up with casual denim shorts and a crop top to slay the girl-next-door look!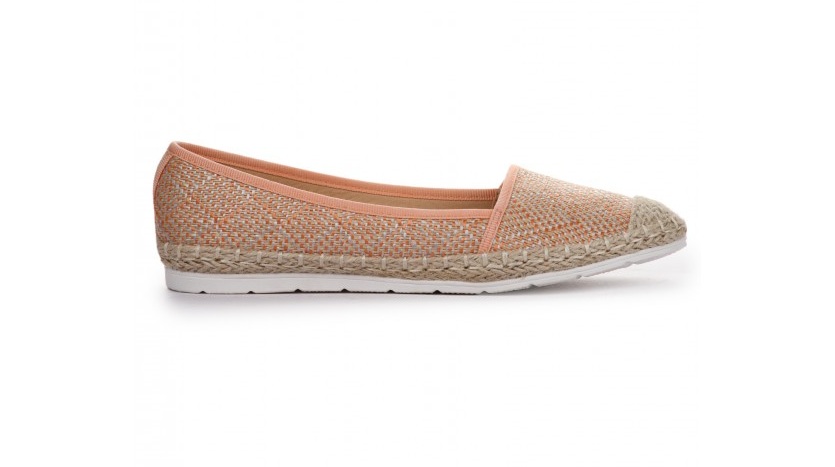 Espadrilles come back in trend every year, but this time they're much more than the basic summer shoes. This time it's absolutely fresh with colours, patterns, wedges, tie-ups and pom-poms. This subtle orange pair of espadrilles will definitely give a unique style spin and add an eye-catching finish to any outfit! These are extremely comfortable and look elegant when worn with high-waist pants and casual tops.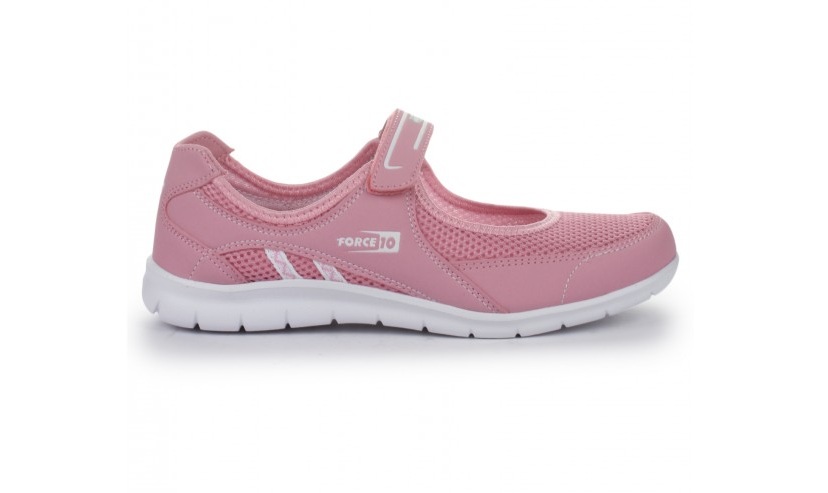 While sports shoes give you sweaty and swollen feet in summers, this pink pair of ballerina cum sports shoes will let your feet breathe through its precisely perforated design. The pink and white combination is beyond adorable and undoubtedly every girl's favourite. This can be a good alternative to sports shoes for women who can't carry it easy, and you can wear them while going out for walks, jogs or running. This shoe has a lot of health benefits while maintaining its extensively feminine look!
These casual shoes and sports shoes for women come in a number of styles and colours but often fail to complement all your outfits. So be wise enough when you splurge on shoes and only go for the ones that are comfortable and neutral in style, over the top patterns wouldn't work every outfit.