It's hard to keep up with the trends when you have to get dressed daily and we know you want to look nothing less than the best. Power dressing involves not only perfect clothes but also outstanding shoes. Getting dressed up for work always seems intimidating and when it comes to shoes, you have to stock up on different shoes that match your different outfits, colours and patterns. But don't you worry we're here to get your shoe mantra sorted! Instead of piling on hundreds of shoes for your everyday look, you can rather pick some timeless pieces that will make all your formal outfits work a billion times. With our timeless range of women formal shoes, you'll take to formal dressing as easily as you take to casual dressing. You just have to make sure that you either pick muted and neutral tones or jewel tones. Black is the ultimate colour which will suit almost all your formal outfits and give you a classy work-ready look!
Formal shoes represent a major part of your personality, it should always amp up your look rather than just being a good pair. Explore from our range of formal shoes for ladies and get rid of that stack of shoes that you hardly wear.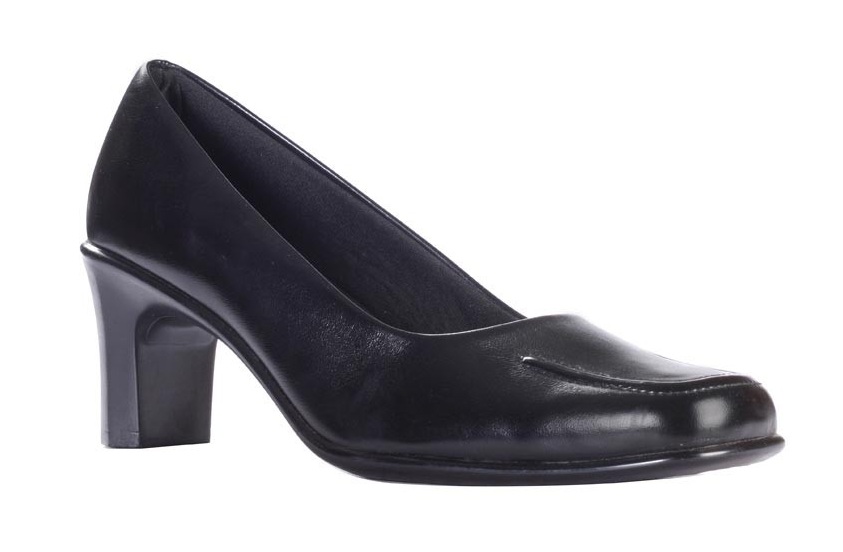 No other shoe is as versatile as the black ballerina. They're discreet enough for day-to-day wear without compromising sophistication. These ballerinas come with a cushioned foot bed, keeping you from shoe bite and blisters and the heels are extremely comfortable to carry, you can sail through the day easily in these relaxed black shoes. They can work an absolutely chic formal look without bothering your comfort whilst you're running errands and board meetings. Stay comfortable and stay classy in our Senorita Black Ballerina Shoes. This is the most durable and flexible formal shoe that you'll find online and at an affordable price with high resistance to wear and tear.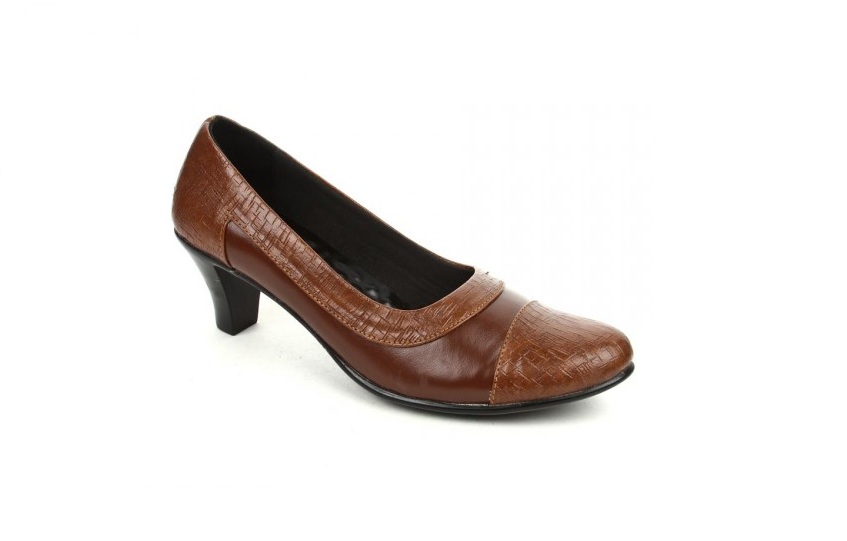 For an uber chic formal look, this brown leather-look ballerina will take up any look that you choose to wear. These are polished enough to be seen in the office and the best part is they are not completely flat, kitten heels will ace up your look with statement refined finish. Brown has always been that color which doesn't suit all colours so you have to be careful while pairing it with other colours, pair it with subtle neutral colors or jet black for a slaying confident appeal!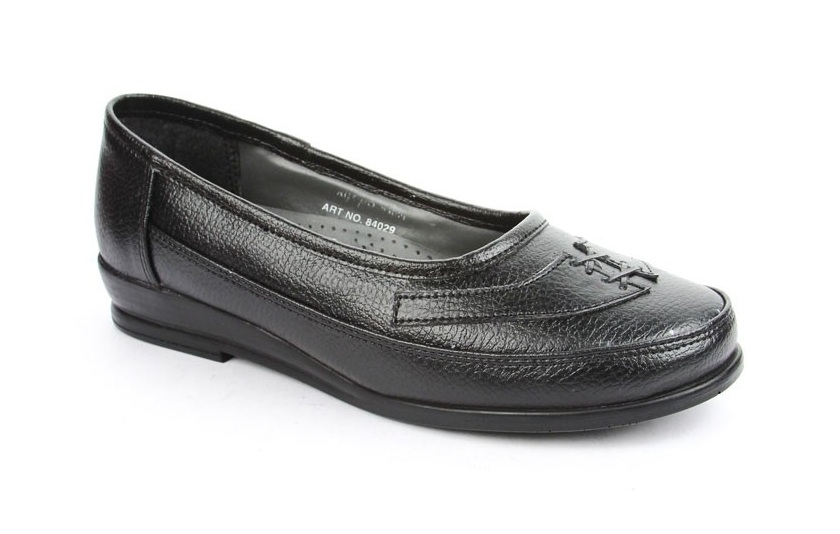 For those who are not really comfortable wearing heels all day, can always choose such kind of shoes. This one is not only the most comfortable choice but also support your feet throughout. Sometimes appearance is not only what matters. To us, comfort matters the most hence, and these bellies will give you a feel of walking on a feather bed.
Ladies, do not trade your comfort for fashion. Keep it simple and elegant with these formal shoes which are likely to become your favourite staples for the season! Invest in a couple of good ladies formal shoes available online and you're sorted for your everyday style statement.