It's very important for us to come out refined and polished even when you're trying to appear overtly casual. Needless to say, our clothes are the major part of how we present ourselves, shoes are just as important. A man's shoes say a lot about him and it's important for you to figure out what comforts you and suits you the best. Even when carrying a casual look, you got to nail your shoe choice like no one else. Men, unlike women, are quite sorted and composed while selecting clothes or footwear. Casual shoes are the perfect go-to shoes that can work a relaxed as well as a formal look; you just need to pair it the right way.
An outfit definitely takes your look from nothing to extraordinary, but a good pair of shoes can do wonders to a dull, mundane outfit. So keep your shoe game on point and explore with us the best casual shoes for men online, we've got you covered!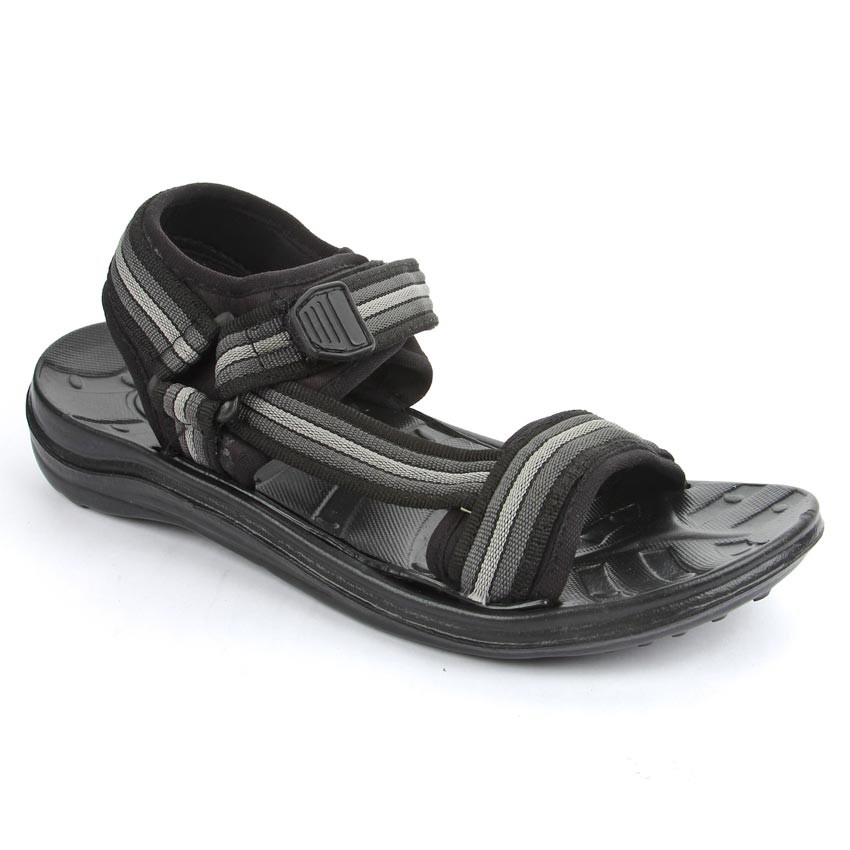 When its summer, you need not sweat off your feet to look aptly dressed. Sometimes a pair of casual, comfortable sandals can even rock a complete suited look. While we know flip-flops are just the favourite summer choice to team with any outfit but sometimes a pair of sandals is just what your outfit needs. You can rock this one to a weekend get-together with friends or anywhere less formal, to look your casual best!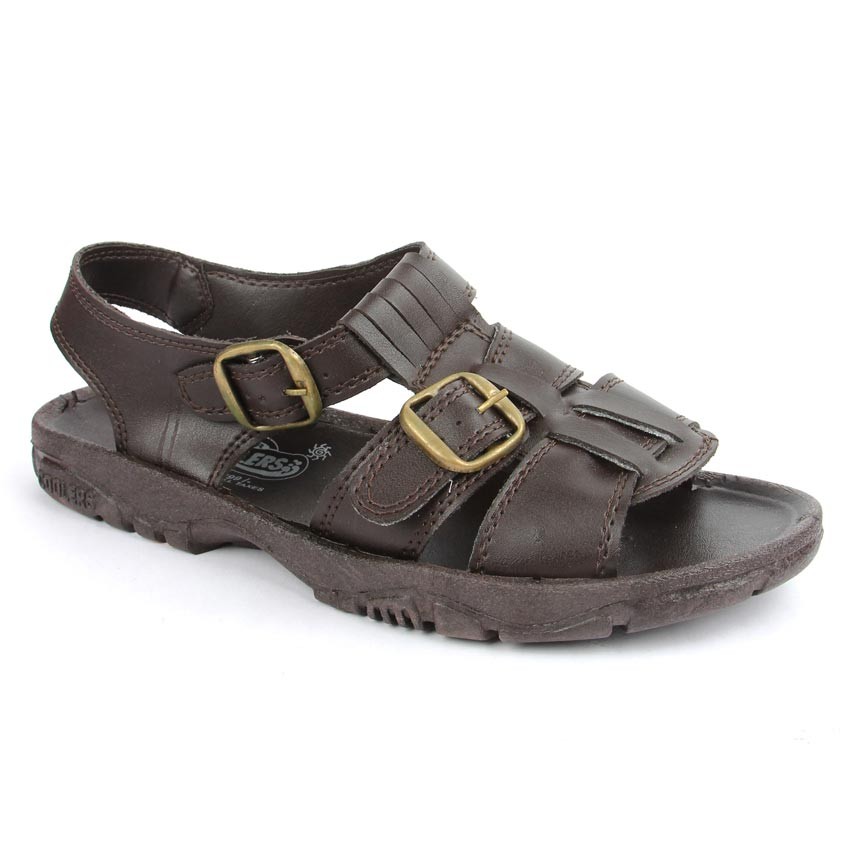 These tan brown sandals will definitely set you a class apart and make you look dapper in the most effortless fashion. The back support makes it ultra comfortable that you can carry off a casual event to a weekend party. This unique leather variety will make any outfit work, for the perfect look you can team it up with denim and a cool T-shirt that matches the occasion.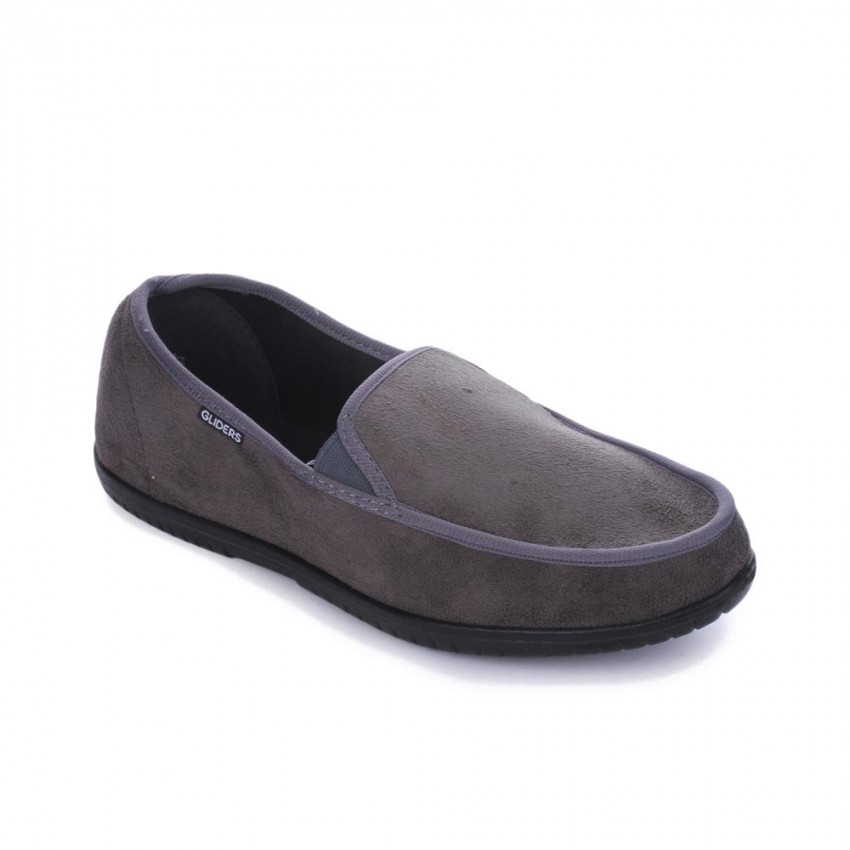 These comfortable slip-on shoes are perfect to add a stylishly relaxed touch to formal outfits. The suede textures of the shoes make it as light as feather and you'll slay a summer cool look quiet handily! Suede shoes are the perfect alternatives to leathers, it gives an appearance of a leather shoe while being absolutely high in comfort and light in weight and they are absolutely versatile just as any of your other leather possessions. So spruce up your wardrobe with the uber cool suede loafers and steal the show!
Be it summer or winter, a good pair of shoes can take you to good places. It's always good to invest in shoes that will atleast last a few years and the one that keeps you away from shoe bites. There are number of options for men's casual shoes online as well as offline, when talking of summer, sandals are the best way to go. So grab your favourite style and slay the casual look!