Women of today are always on the go and working equally with men. From meeting with potential investors to liaising with clients and delivering your best work, there's a lot of responsibility. To attend all the events one should wear appropriate clothing and footwear. Although footwear is one such thing that is underrated, it is also one such part that can make or break your look. Shoes are an item of apparel that we cannot live without, and if you are a working woman then formal shoes are something you must own and every woman's wardrobe should include at least one formal pair. 
However, deciding which style to wear daily or perhaps a few times a year at the rare formal function can be difficult. That's why we've put together this guide that highlights four key events and suggestions for formal shoes for women.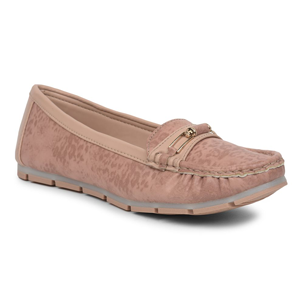 Loafers are one of the great options if you are looking for a comfortable yet stylish pair of shoes. Compared with other flats, loafers are versatile as they can be paired up with jeans, skirts, dresses, pants, and more. They can be styled both dressy and casual.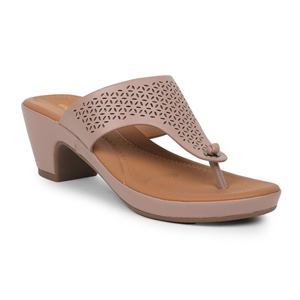 Are you struggling to find a pair of comfortable shoes for your relative's wedding day? Liberty got you covered. Liberty has a lot of options for formal functions like weddings which are both stylish and comfortable! These heels are comfortable yet stylish and you can dance your heart out.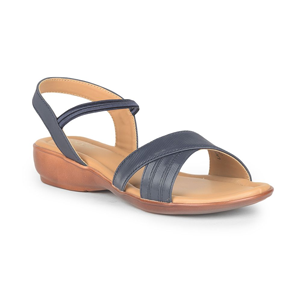 There are various footwear that are comfortable but the go-to footwear will always be flats. Flat sandals are the most comfortable and can be worn anywhere and with anything. This is undoubtedly a must-have for every woman out there. These casual sandals will not only look good in meetings but also while out.
FLIP FLOPS FOR GET TOGETHER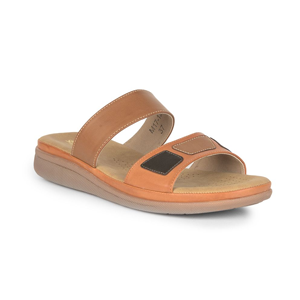 Get together can be with families, school buddies, or even colleagues. These pairs of flip-flops are perfect for such events. Style it with an ethnic kurta, tunic, or even jeans you will surely have a good time with Liberty formal shoes. 
Add some stylish flair to your formal look by opting for these shoes. Made with a premium quality outer material, it's an exciting choice in the aspect of style as well as comfort. Head over to the liberty website or visit your nearest store to explore more women's shoes.