It is that time of the year already. With the onset of winters, and the new year approaching fast, who wouldn't want to be at the top of their shoe game in those parties and functions. The lockdowns have been lifted and life is slowly getting back to the new normal. And with cold weather outside, people are already preparing to get ready for going out and make most of the months they've missed.
To stock up their wardrobes and be prepared for the season, men are already spending hours and hours searching online. We understand your problem, well after a long gap in between who wouldn't want to get the best for themselves. You can find almost everything online very easily, but what troubles the most is buying men's casual shoes. One of the trickiest and most underrated parts of one's style.
Buying men's casual shoes is a task on its own. With unlimited options and very limited time, you don't often find a suitable match for your style and thus get confused in what to pick. But that's not the case with Liberty.
We bring you an extensive collection of men's casual shoes that not only go with your every style but also compliment your personality thoroughly. Liberty is the one stop solution to all your footwear needs and you need not go anywhere else looking for the right shoe for you.
Check out the top 3 men's casual shoes from Liberty to don this winter season and get ready to get your mind blown from the wide range of products we have to offer.
Well isn't it obvious? Winters are almost as synonymous to boots as mornings to coffee. You love them in any shape, size or color. These boots from liberty have the tendency to go with almost every attire you pick and in turn give you the sleek, confident look. Pair them up with a good denim and you're good to portray the bold and edgy side of your personality.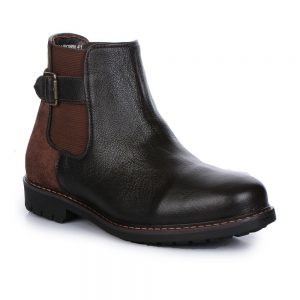 Who doesn't like a shoe that is evergreen and everlasting. No matter what day, hour or minute it is, a good pair of loafers never disappoint. Easy to put on and easy to carry anywhere you go, these loafers from liberty are made especially for the class and comfort they promise to offer. Get your favorite pair now and enjoy the right blend of fashion and comfort.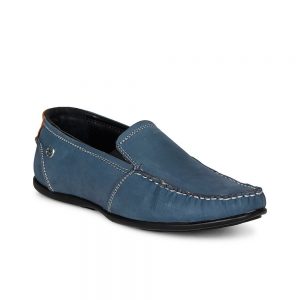 When we hear the word casual, the first thing that comes to our mind is a good, rich pair of jeans, a cool funky t-shirt (sweatshirt in case of winters) and ofcourse a cool pair of sneakers. But not all sneakers give you the optimum comfort you want, right? While some are really heavy to carry around, the others just don't go with your style. Say no more, these sneakers are not only lightweight, but are also designed keeping your style statement in mind. Don't believe us? Try them out for yourselves.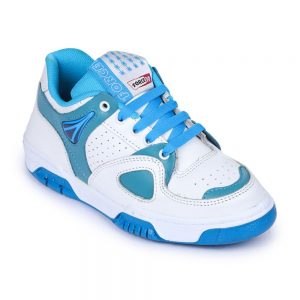 So here's our list of a few of the many styles of shoes that you must have in your wardrobe this winter season. Check out other collections directly on our website.